New
107 points to the loyalty system
New generation of peerko sneakers

Comfortable, light, breathable, healthy, vegan, with a timeless design. The new generation of peerko sneakers will bring joy to both you and your feet!
More
Size
Availability
Price excl. VAT
Quantity (pair)
37
In stock
89 €
38
In stock
89 €
39
In stock
89 €
40
In stock
89 €
41
In stock
89 €
42
Not in stock
Watch availability
89 €
43
Not in stock
Watch availability
89 €
44
Not in stock
Watch availability
89 €
45
In stock
89 €
Next
Comfortable, light, breathable, healthy, vegan, with a timeless design. The new generation of peerko sneakers will bring joy to both you and your feet!
The upper of our peerko Terra shoes is made of a cotton fabric, lining consists of breathable mesh textile with a microfibre on the heel for comfort and durability. The sneakers come with a removable thin insert made of cork and breathable foam.
Our flexible barefoot sole brings you luxurious comfort and healthy space for your toes. It is made of flexible, recyclable thermoplastic rubber with a base thickness of 3.5 mm with a 1.5 mm profile. It is glued and sewn to the upper.
Our Terra sneakers are made in the EU, in ethical conditions, from EU sourced materials.
Instructions for caring for our shoes can be found here. You can find some high quality shoe care products on our e-shop.
The Terra Liberec model is named after a beautiful city located in the north corner of the Czech republic. It´s one of hidden gems of our country with a charming ZOO, beautiful arcgitecture and charming mountains.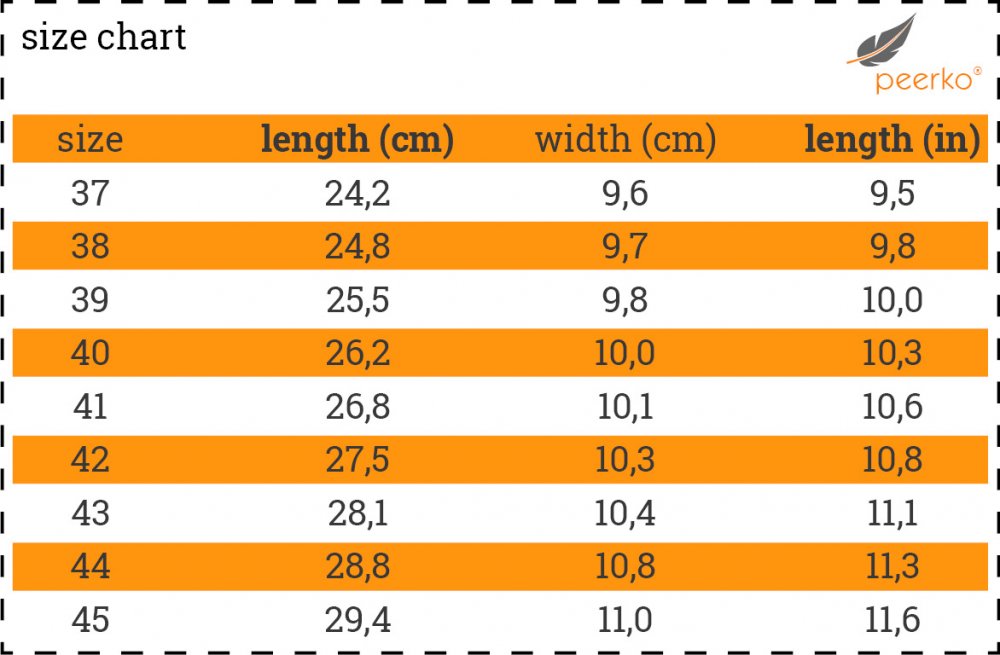 Parameters
| | |
| --- | --- |
| Color | |
| Material | Textile |